Payment is due at time of service and is collected at check-in. This includes co-pay, co-insurance, deductible, and/or any outstanding balance on the account. For further information please read our F inancial Policy .
Bill Pay

To pay by credit/debit card (MC, VISA, Discover, AMEX), please click here (I hope our software will have their credit card link to the patient portal set up soon for this)
---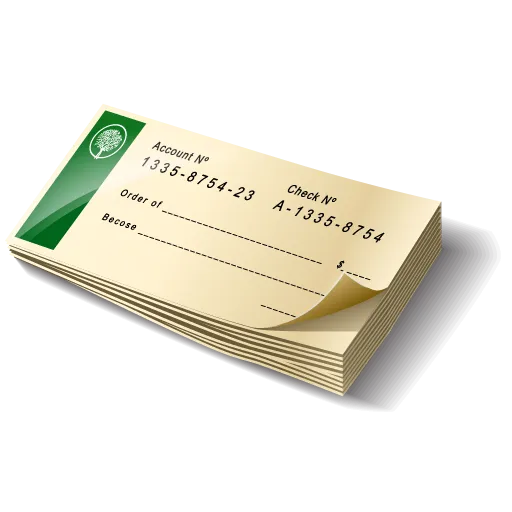 To pay by check
Please mail your check to: Holistic Pediatrics Group LLC
2906 W Tampa Bay Blvd, Tampa, FL 33607
---

To pay by phone
Or if you have questions regarding your statement, please call: (813) 879-1985 X 224
Emergencies
If a condition arises that is urgent or an emergency, always seek immediate medical attention at your nearest emergency room (or dial 911).